SHELBY




A Second Chance Novel


Author: Kemmie Michaels
Genre: Adult Romantic Suspense
Cover Designer: Robin Ludwig Designs, Inc
Hosted By: Francessca's Romance Reviews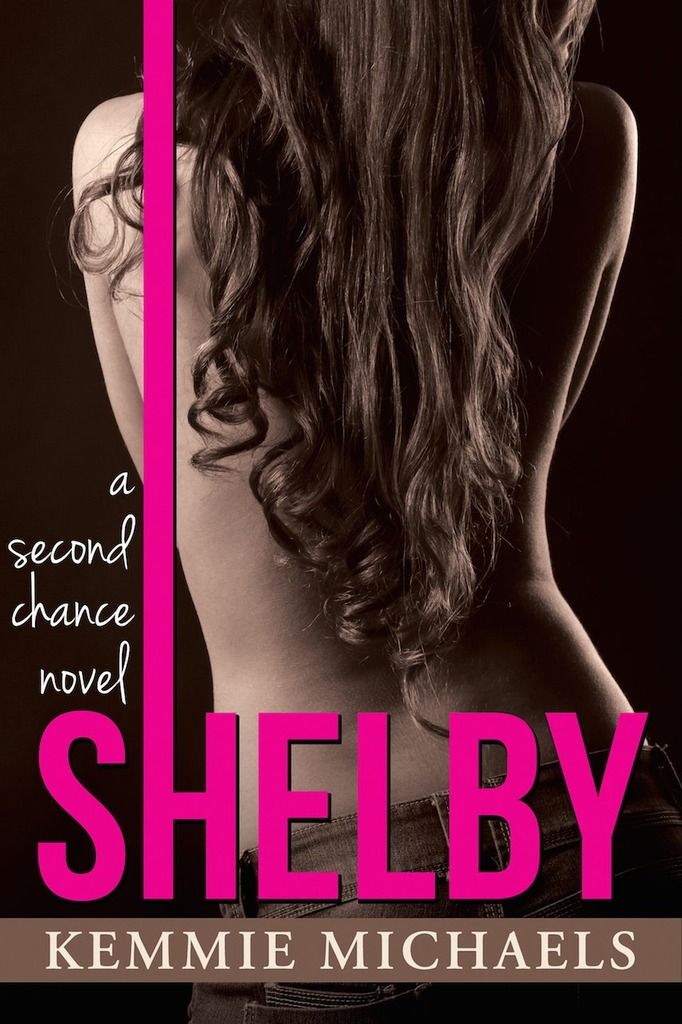 *Intended for an adult audience*
Shelby Keene has lost touch…with her friends, her job, and even herself. She is swept along by life happening around her, until danger forces her further into a wild current beyond her control.
Even in the most dire of circumstance, a chance at love may redeem past mistakes and protect her from the terrifying threats against her.
Add To Goodreads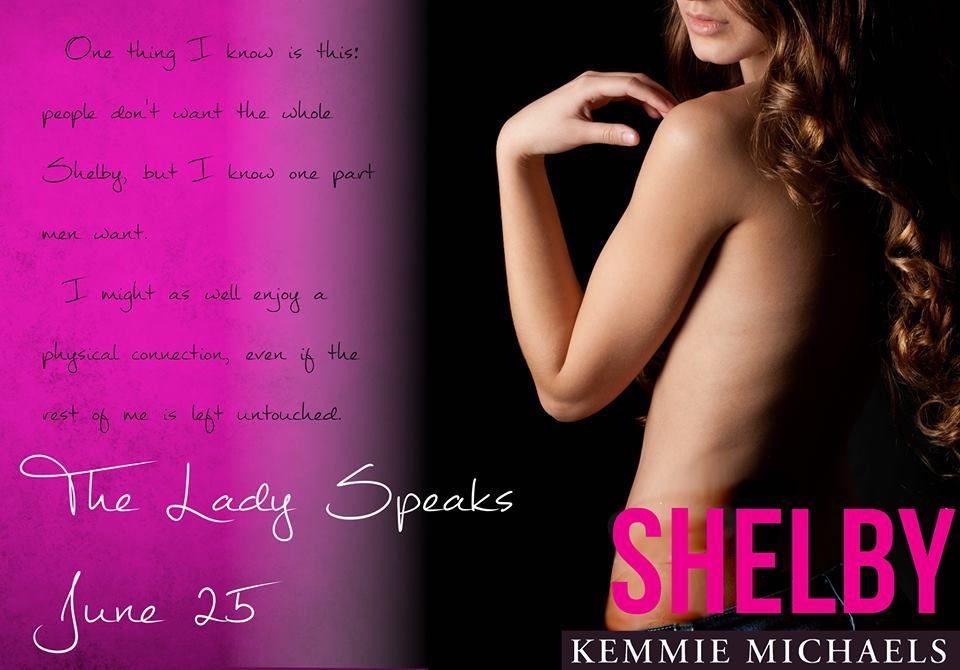 Excerpt:
"I want to hear you come," I command heatedly into her neck. Shelby lets go of the last bit of her self-control, and lets herself moan loudly as her pleasure builds to ultimate release. Her entire body tightens as she climaxes with a loud, near-shout at the heated explosion of every nerve. With no more need for restraint, I ride her heavily until my own climax sounds loudly from deep in my chest. The force is stronger than anything I've ever experienced. As we lay near-panting on the bed, I kiss her neck lightly and in total sweetness, because that's what her body begs for. I'm determined to offer command, but only as her body asks. I cross her wrists over her head and she leaves them there without me having to tell her. Once again I'm astounded by this woman's intelligence. I offer her every tenderness as I kiss and caress her entire body, refusing to break our moment.