FAN MADE TRAILER
Purchase Links:
Amazon UK
Amazon US
Scribd
Nook
Kobo
Page Foundry
WILL SOON BE COMING TO iTunes
OTHER BOOKS IN THE SERIES: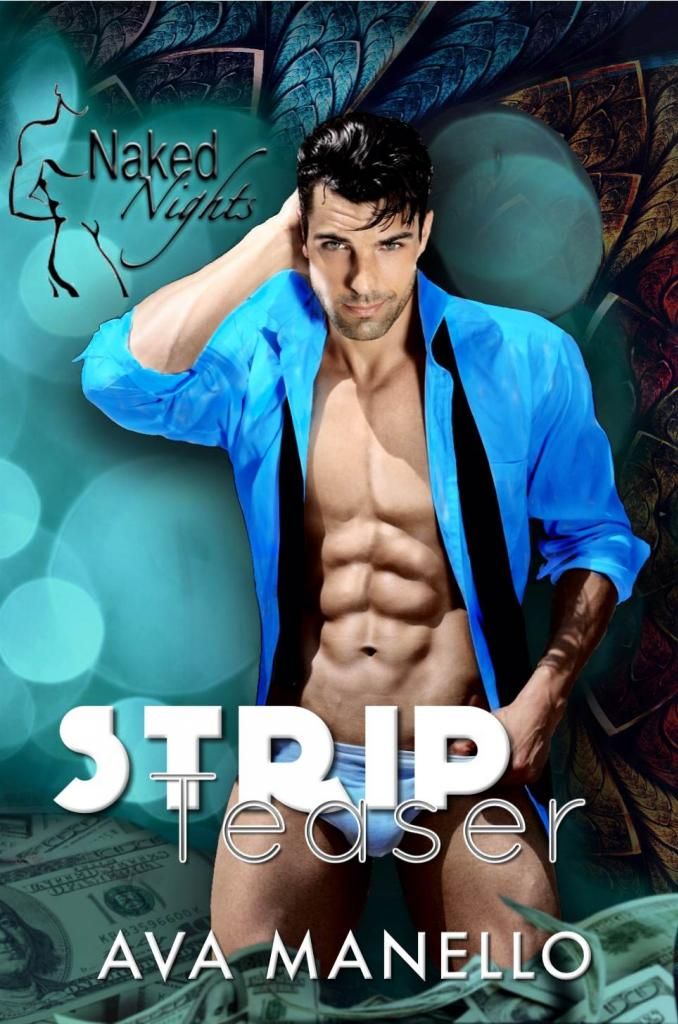 Strip Teaser (Naked Nights #1)
Barnes & Noble
Kobo
Amazon UK
Amazon US
About the Author
Passionate reader, blogger, publisher, and author. I love nothing more than helping other Indie authors publish their books be that reviewing, beta reading, formatting or proofreading,
I love erotic suspense that's well written and engages the reader, and I love promoting the heck out of it over on my book blog.
I'm a mother, but most of all I'm me!
Stalk Ava Manello:
Twitter
Facebook
Goodreads